Jun 2, 2022, 8:00 PM / show
Modeklasse 2022
The fashion class of the University of Applied Arts Vienna under the direction of Grace Wales Bonner invites you to the
Show Fashion Class 2022
Thursday, June 2, 2022
Get your tickets now
Tickets in advance exclusively online 28 €
Remaining tickets at the box office 35 €
University of Applied Arts Vienna
Vordere Zollamtsstraße 7
1030 Vienna
U3/U4/S-Bahn Wien Mitte
Find more information here.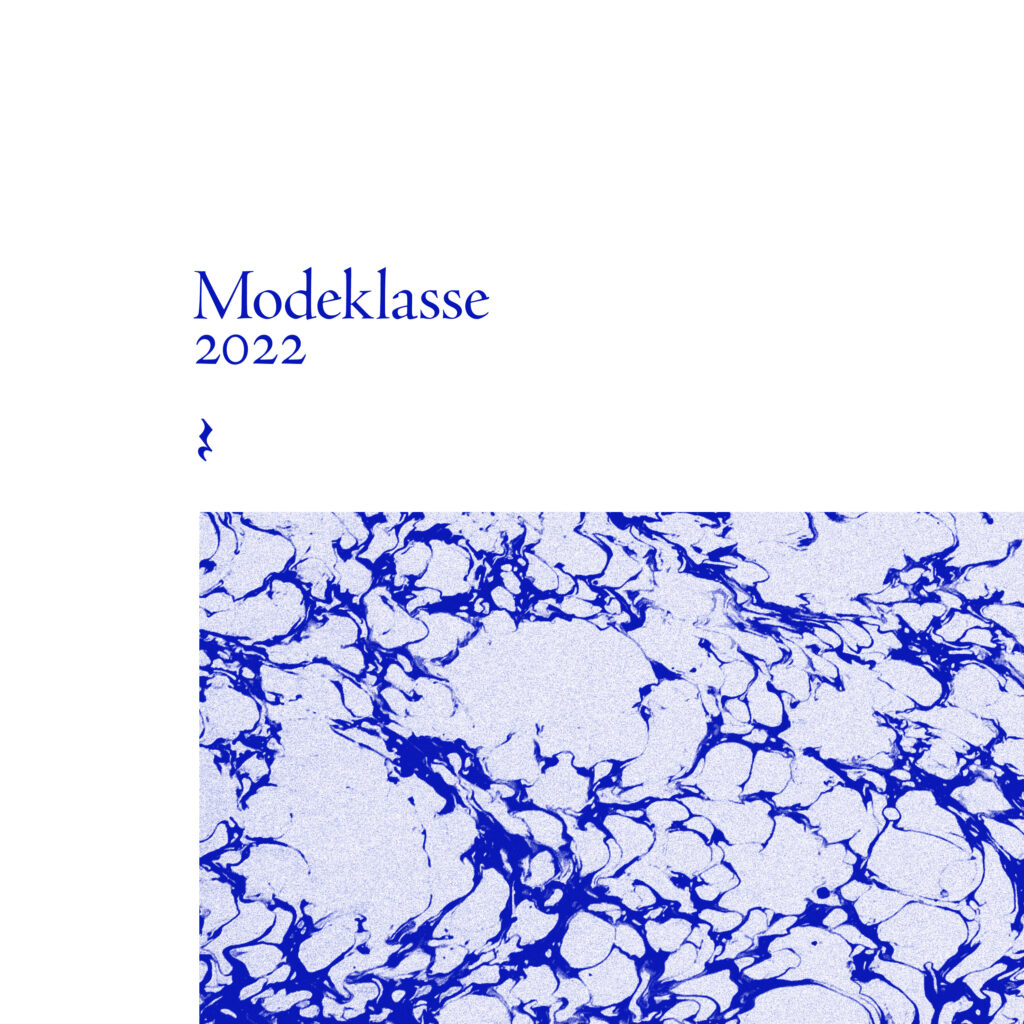 Mar 30, 2022, 7:00 PM – Mar 31, 2022, 12:00 PM / event series
Entry Point: Conversations with Ukrainian Artists
Each instalment of Entry Point is a conversation between a Ukrainian artist and an international academic, both of whom address similar topics in their respective bodies of work. The aim is to give Ukrainian artists a platform to speak about their art, revealing narratives about Ukraine free from imperial perspectives.
30.03 19:00 Oleksiy Radynski & Clemens Apprich
Oleksiy Radynski is a filmmaker and writer based in Kyiv. He is a frequent contributor to e-flux journal and a co founder of Visual Culture Research Center, which promotes collaboration between academics, artists and activists. His latest movie "Infinity According to Florian", was recently shown at the International Film Festival Rotterdam.
Clemens Apprich is a professor of Media Theory and History at the University of Applied Arts Vienna. Together with Wendy Chun, Hito Steyerl and Florian Cramer he co-authored 'Pattern Discrimination' (2019). His current research deals with filter algorithms and their application in data analysis as well as machine learning methods.
https://dieangewandte-at.zoom.us/j/68997394898
31.03 12:00 Nikita Kadan & Noit Banai
Nikita Kadan is an artist and activist based in Kyiv. He deals with current socio-political developments in Ukraine and their foundations in Soviet communism. Nikita exhibited in mumok (Vienna), Venice Biennale and Pinakothek der Moderne in Munich.
Noit Banai is an art historian and curator. She is Professor of Art and Theory at Hong Kong Baptist University. She was a Professor of Contemporary Art at University of Vienna, University of Applied Arts Vienna and Singidunum University in Belgrade.
https://dieangewandte-at.zoom.us/j/65367255538
@ Oskar Kokoschka Platz 2, 4th Floor
Studio Applied Photography & Time-Based Media
University of Applied Arts Vienna
https://www.applied-photography.at/
https://entrypoint.info/
Mar 15, 2022, 6:00 PM / alumnitalk
roadstories on design s'22
Publikumsgespräche mit Absolvent*innen über Arbeit und Leben nach der Universität
Jedes Semester lädt das Institut für Design im Rahmen der Veranstaltungsreihe »Roadstories on design« Absolvent*innen aus den unterschiedlichen Abteilungen des Instituts ein, um von ihren persönlichen Erfahrungen nach Beendigung ihres Studiums zu erzählen.
In einer Gesprächsrunde geben sie ganz persönliche Einblicke in ihren (Arbeits-) Alltag, erzählen von Höhen und Tiefen, von Entscheidungsfindungen und beleuchten das weite Spektrum ihres Werdegangs.
Wir freuen uns über folgende Gäste:
JULIA SCHWARZ
Diplom 2018, ID2
LISA EDI
Diplom 2018, AFZM
Die Veranstaltung findet unter Berücksichtigung der geltenden Covid-19-Bestimmungen der Universität für Angewandte Kunst statt.
DI 15.03.2022
18:00 Uhr
Hörsaal 1, Altbau, EG
Oskar-Kokoschka-Platz 2
Foto: Roozbeh Gholami Baghtifoni